A Rhythmic Adventure into Life, Culture & Music in Africa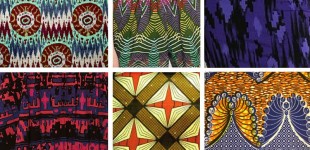 Hands-on Drum workshop combined with Video & Interactive Presentation & Discussions. This programme is hugely beneficial to students and promotes interculturalism with its subtle exploration of the groups views & interactions with other cultures.
Facilitation focuses on teaching new musical skills & understanding of where the rhythms come from & why they developed as they did. Visual presentations on life in Africa and light-hearted comparative disucussion combined with high-energy drumming makes this an unforgettable, educational, fun experience for all involved. Song & dance can also be integrated on request.
This programme can be delivered over a half or full school day or can run as an ongoing class activity working towards a performance or recording. We provide costumes for performances which can be a really colorful addition to school award nights and events.
One Response to "Drum & Culture"